About us
Founded in 2002 by Hernán Zin, DOC LAND is one of Europe's main independent production companies of documentary film, series and branded content.
Our main goal as company, since its foundation, it has been to create bridges of understanding and empathy. To tell stories with passion, commitment, respect for the subject and for the audience. To be creative, disruptive and work with the best talent.
We are a team that has been together for many ideas, sharing the same values and ideas. Trying to do our best as storytellers to live in a better world.
We produce for platforms such as Netflix, Amazon Prime, Disney Plus, Movistar Plus, Canal Plus, The New York Times, Al Jazeera… taking our projects to audiences all around the world.
Our films have not only support from audiences, but also from the industry at international festivals and awards.
Welcome to DOC LAND FILMS!
DOC LAND SPAIN/USA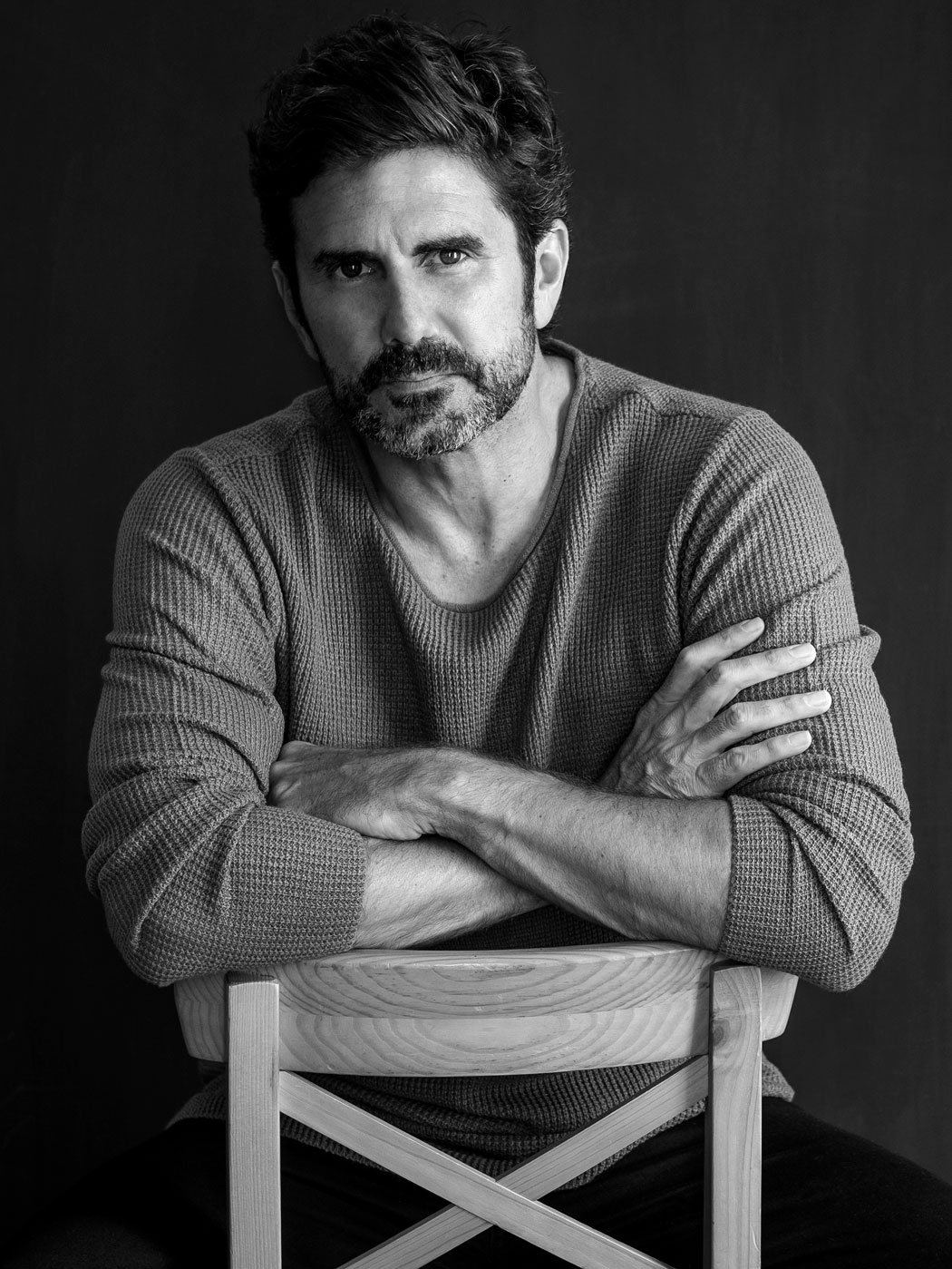 Hernán Zin
CEO/Founder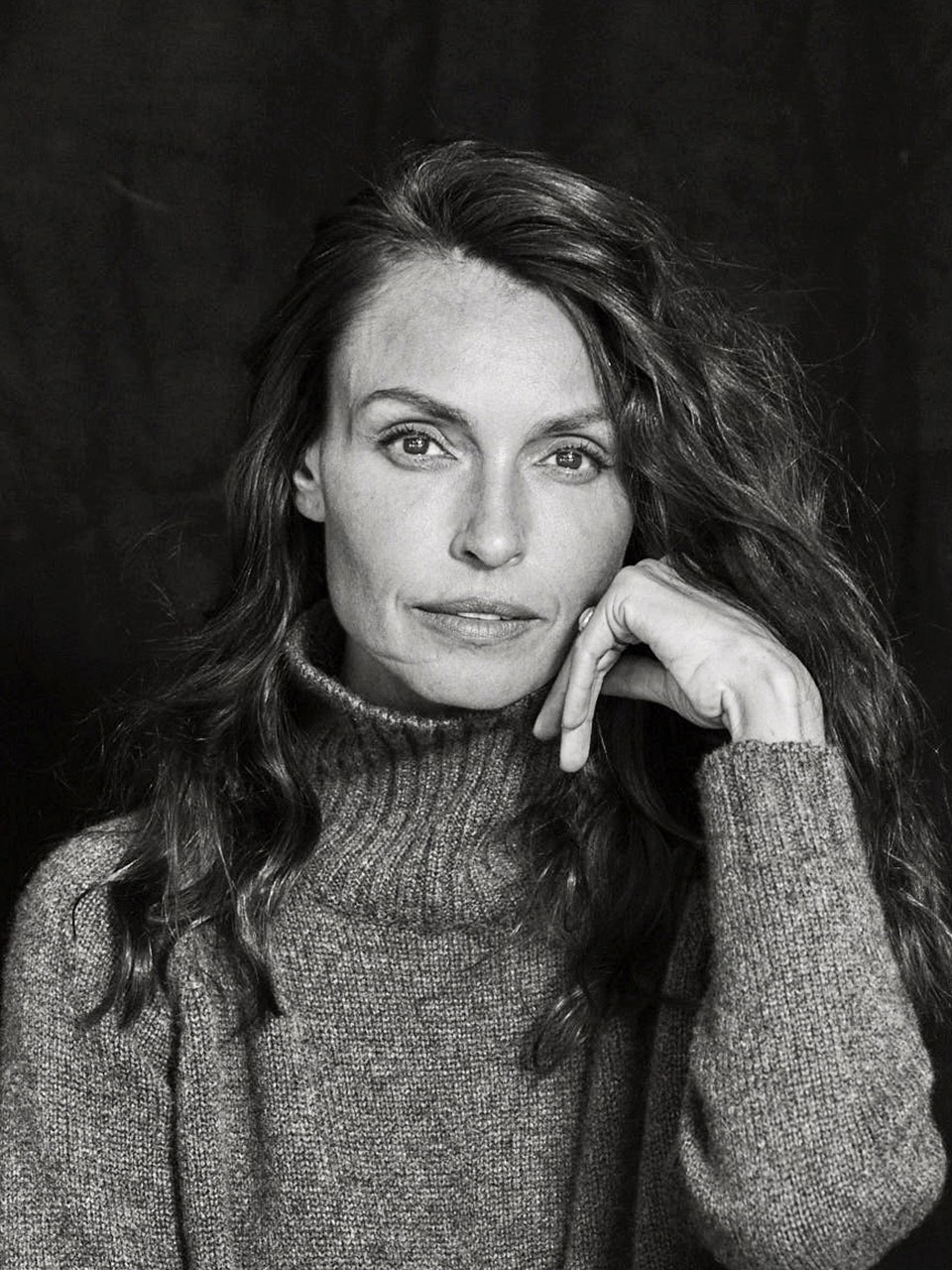 Partner - Ana Pincus
Executive producer USA
Fernando Pastini
General Manager
Ainoa Martín
Line Producer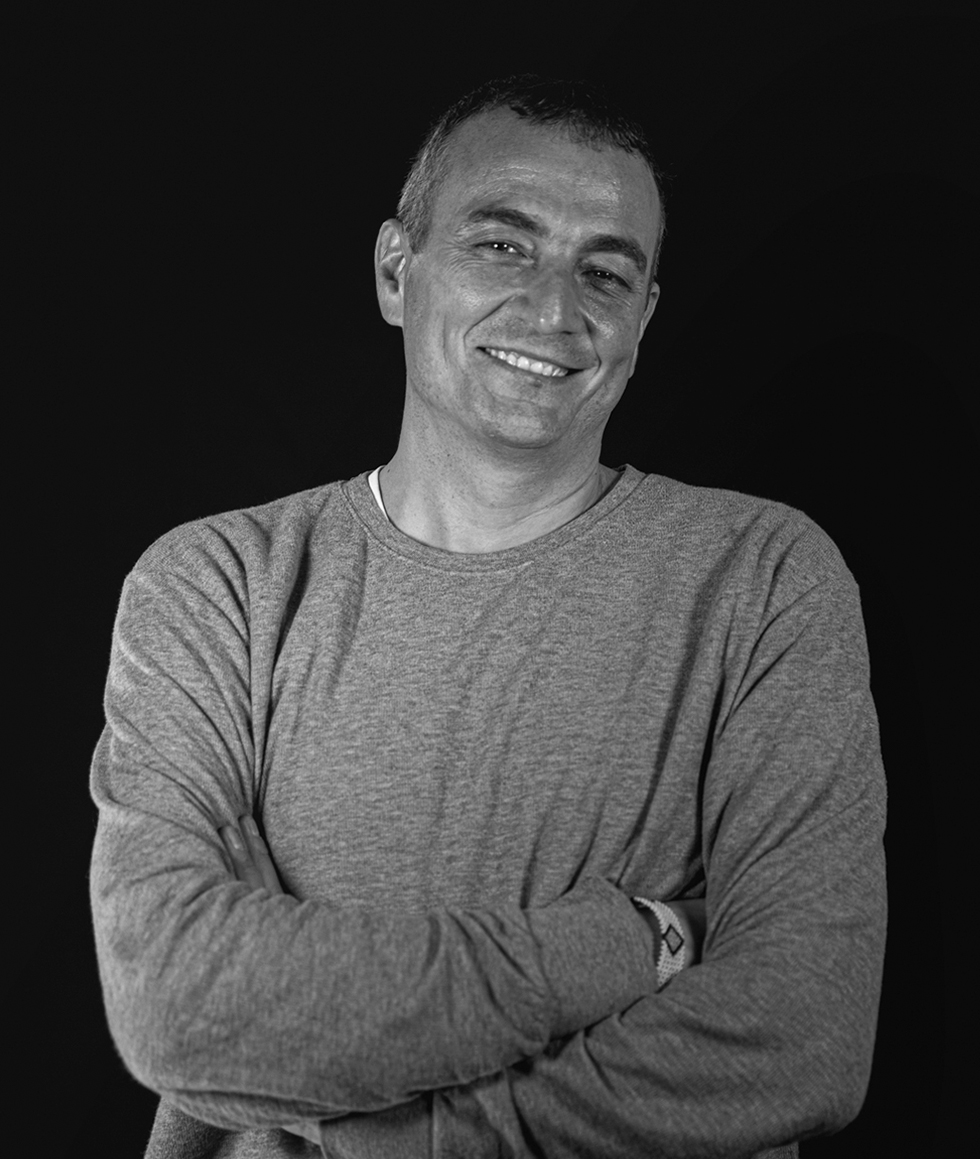 Sergio Carmona
Branded content
DOC LAND DUBAI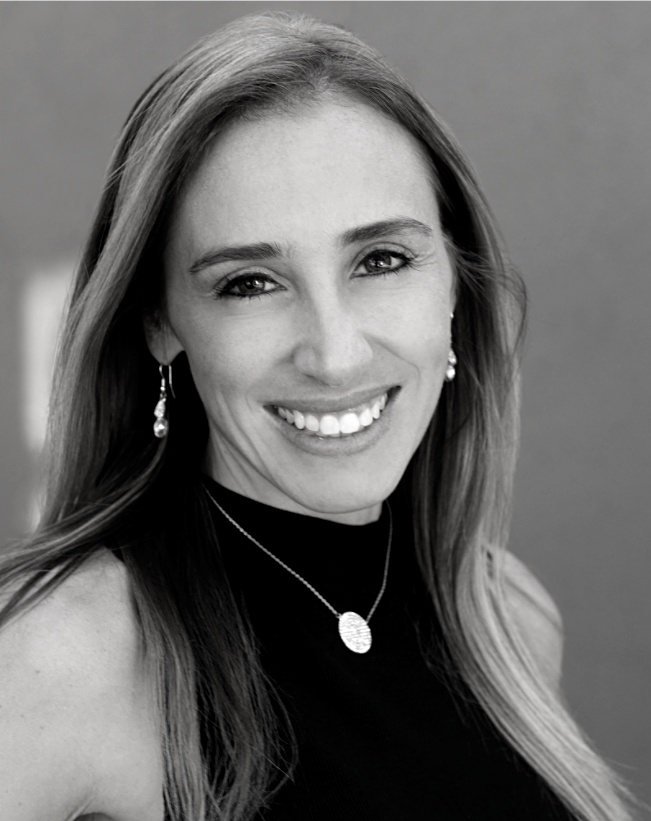 Sofía De Maussion
Head of Business Development / Executive Producer
Alberto Rojas
Sales Director
Alberto García
Postproduction Director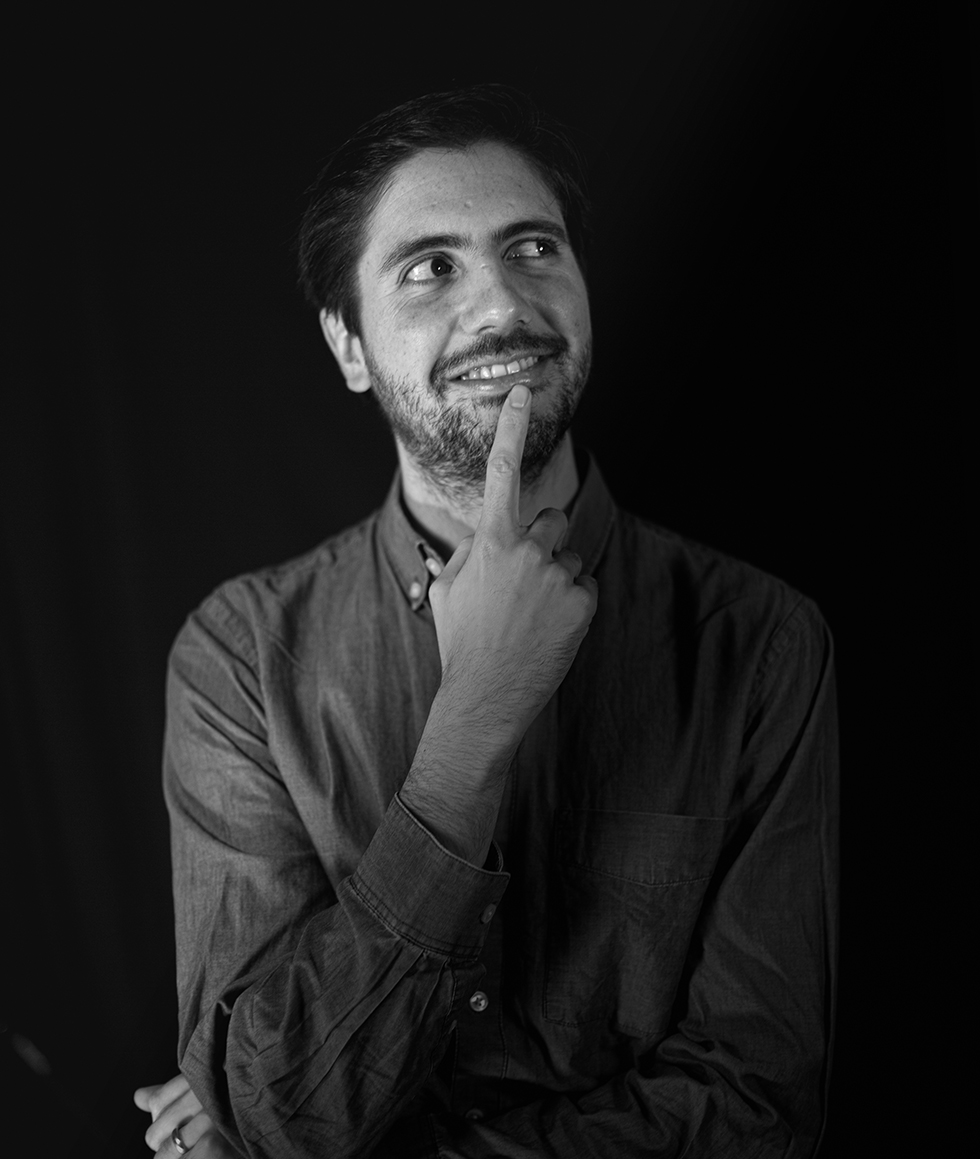 Juan Carlos Tellechea
Scriptwriter
Steven Priovolos
Lead Cinematographer/Executive Producer