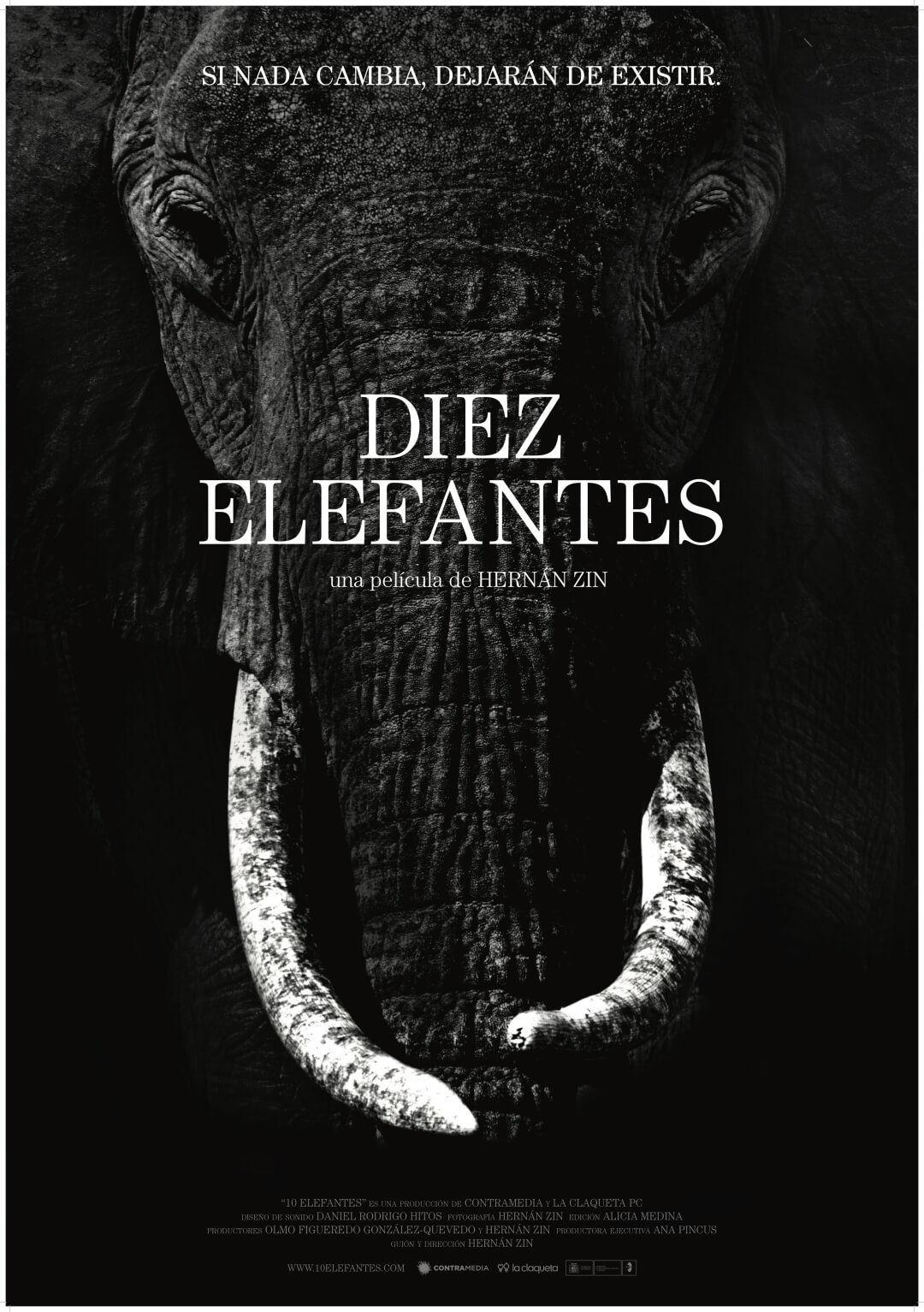 "The fight of a man to save Africa's long tusked elephants"
It is estimated that in Africa an elephant is killed every 15 minutes. If this trend continues, they will be extinct in less than a decade. In Tsavo National Park, a group of brave people struggle to protect from poachers the last 10 long-tusked elephants in the world.
More than 100,000 elephants are killed every year in Africa. One every 15 minutes. Behind these killings are poaching and the increasing consumption of ivory in China. The UN estimates that there are only 400 thousand elephants left. The math is simple: if nothing changes, in less than a decade they will have disappeared from the face of the earth.
Kenyan Richard Moller and his team are dedicated to protecting a particularly threatened group, the iconic long-tusked elephants. Of the thousands of specimens that lived a century ago, there are barely 14 left in the entire continent, ten of them in Tsavo National Park.
In this documentary short film, we follow Moller and his team who travel the savanna every day in search of poachers, trying to prevent these magnificent animals from being killed, mainly to satisfy the Asian ivory market. Unfortunately, their efforts are not enough.
Directed and Written by:
Hernán Zin
Executive Producer:
Ana Pincus
Producers:
Olmo Figueredo, Hernán Zin
Director of Photography:
Alejandro Espadero
Production:
Doc Land, La Claqueta